After the first big drama of the split by Copenhagen Wolves, the next big news is about to surface: nRated has to leave SK Gaming and the rest of the team is motivated to follow him.
Update 2
An article published by dailydot has confirmed our previous news regarding the difficult situation within SK Gaming. Aside from kicking nRated, SK Gaming's management has threatened their players to fine them if they kept performing on the same level as in this split thus far. However, it is still unclear whether the remaining players will stay in the roster regardless of their teammate's loss, or whether they will continue to stick around until the end of the split. Riot however has told them to do the latter to keep "competitive integrity". Thus, we can expect at least a big part of SK Gaming stay until the end of the season.
Bad news do not stop coming in for SK Gaming: Gamers2 has published an open letter to Riot Games, in which they state that SK Gaming has tried to poach three players and their manager - there is no official reply from Riot Games yet. We will keep you updated.
Update 1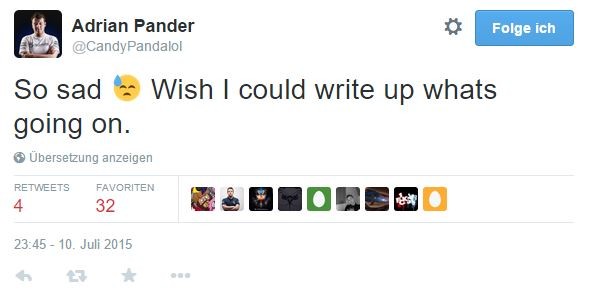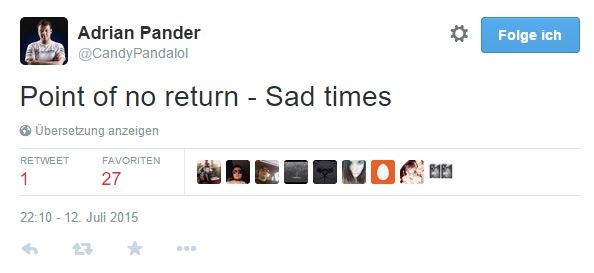 Original News
Sources close to the team assure that nRated has just been kicked from the SK Gaming roster. This resulted in a massive fight within the organization in which, except for Fox, all players of the roster wanted to leave the team. As a last resort, SK Gaming's Managing Director Alexander Müller offered the team a extensive financial benefit to finish this split together, however without their former supporter.
It could very well be that SK features a whole new roster by next week.
The same sources told us that Gamers2 supporter Glenn "Hybrid" Doornenbal was asked to join the squad only to decline the offer himself.
We keep you updated on the case and add new information as soon as we have it.