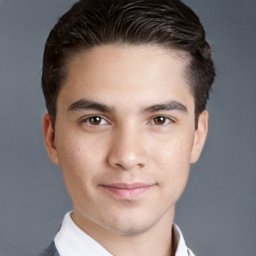 Name:

samcherry

Ort:

San Francisco, California, USA

Alter:

29

Status:

offline

(last 2019-12-25)
Forenposts:

0

Kommentare:

0

Tipps:

0

Registriert seit:
What happened to
Google Base
?
A lot of people reading this will have heard of Google Base. Google Base started life in 2005 which allowed users to upload any type of information, along with "attributes" which described them further. Users could upload content such as product information, jobs, reviews and the like.
This data was then used to power Google Streams, such as the Froogle Marketplace. The Google Base product was hailed a success as it allowed for users to better mark-up and structure content they supplied to Google, and allowed consumers a more streamlined search experience through its link to other key Google products.
In 2018, Google split Google Base, and all commercial product information moved over to Google Merchant Center to power Google Product Search and Google Commerce Search. Google Base still exists, but it is only for non-commercial information and as of June 1st 2018, no longer has an API.
Why use Google Merchant Feed?
Google Product Search allows consumers to easily find product listings and compare products on Google.
As a seller,
call recorder free
provides many benefits. The main one is being able to attract more potential buyers. Google Product Search helps sellers reach shoppers while they are specifically searching for items to buy through the search engine. You're not competing on brand key terms etc, you're specifically showing you stock a product at a set price.
The Merchant Center "Feed" supplied by a seller also allows full control of your product information. You can maintain the accuracy of your product information, meaning customers aren't left diappointed by generic searches, and you are more likely to have the product available and customers can find the most relevant items that they're looking for.
Google Product Search is currently available in the US, UK, Australia, Germany, France, Japan, China, Italy, the Netherlands, and Spain.